On Saturday, June 08, 2019, the variety REVE DE PARIS® was named at the Parc de Bagatelle, in Paris.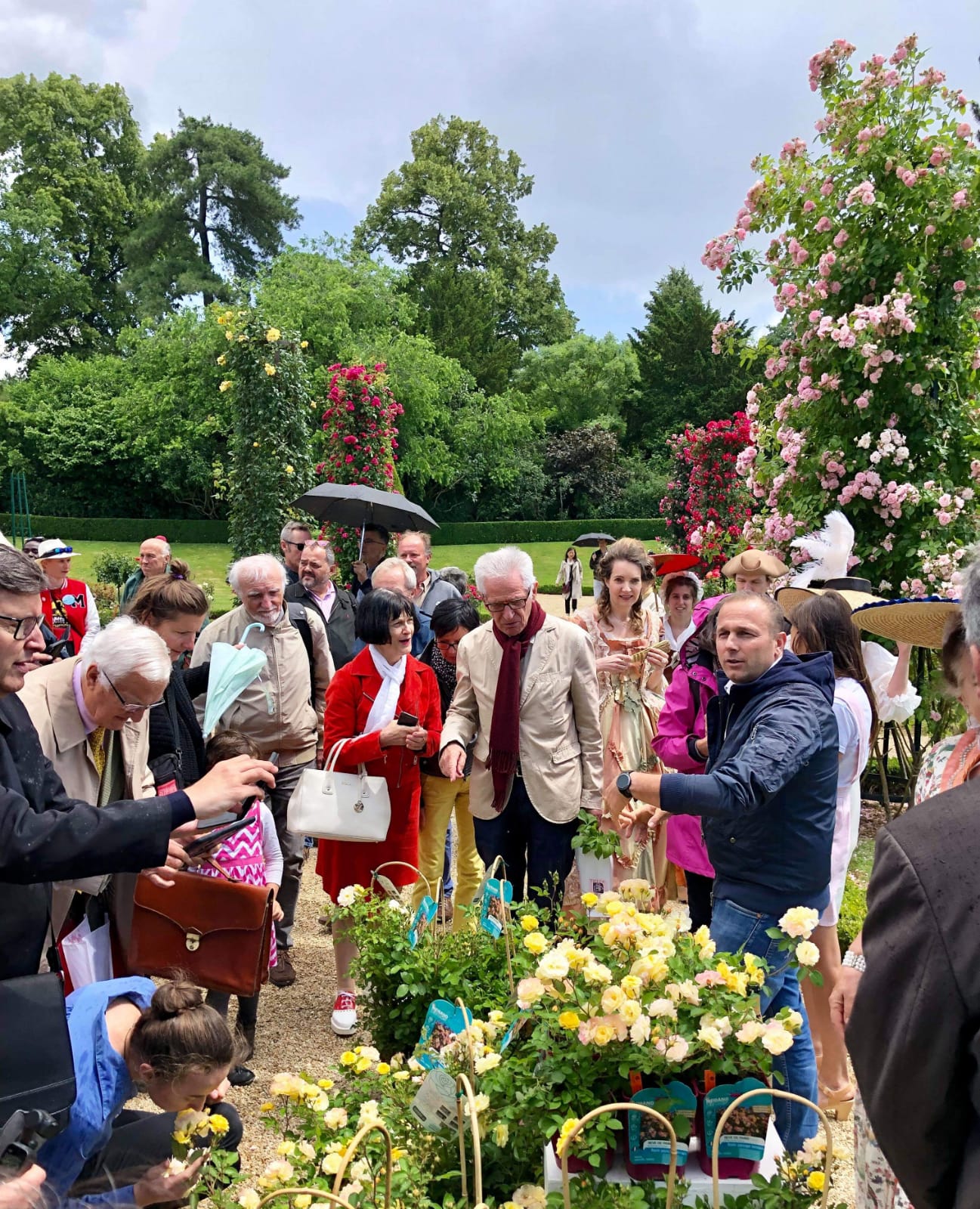 It is a compact landscape rose that is covered with small, vibrant yellow flowers, which get tinged with pink as they age. Very floriferous, the bees and butterflies will adore it, in Paris as elsewhere. Its light fragrance with peppery notes is a pleasant surprise that adds to the simple and delicate charm of this truly exceptional variety.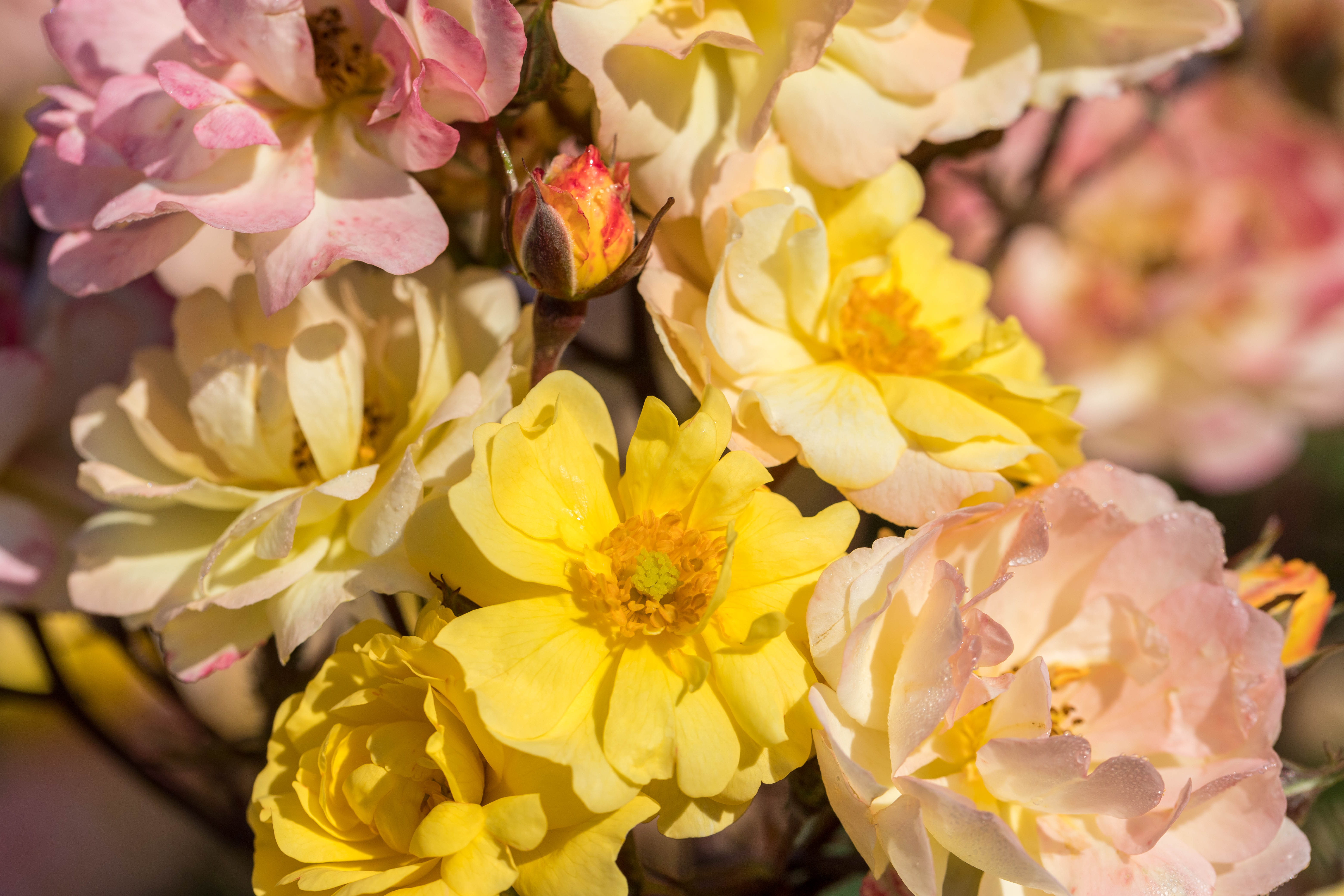 Very healthy and disease resistant, this variety is particularly easy to mix with annuals or shrubs, in garden beds or even in pots.