Lyon Rose 2015 was a great success for France, Lyon and for Lyon's Rose Breeders. The quality of the gardens, conferences and events have shown the attachment of French people to Roses.
The House Meilland has celebrated several events: the 80th Anniversary of the creation of the Rose Mme A. Meilland / Peace. The 5th Hall of Fame of the World Federation of Rose Societies for COCKTAIL® Meimick. And the introduction of a new red fragrant rose in the birth village of Antoine Meilland: Jubilee PAPA MEILLAND® Meiceazar.
We continue the development of MEIDILAND®, the range of landscaping and rose Families KNOCK OUT® and DRIFT® which are specially selected for professional and semi professional use in parks and urban spaces.
A very active spring and we already have 30 awards in competitions of roses throughout the world.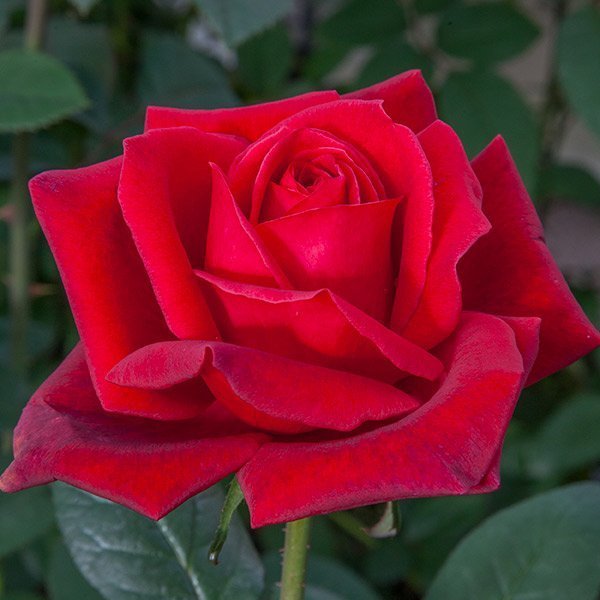 Jubile PAPA MEILLAND® Meiceazar In 1963, Antoine Meilland had the honor of introducing a large scented red rose that everyone has known as PAPA MEILLAND®. Fifty years later, his great grandchildren decided to offer him a new rose, more resistant and floriferous, velvety red with a powerful scent blending notes of geranium, carnation and white peach. A novelty that will enchant with its bewitching scent in gardens around the world to celebrate the Jubilee PAPA MEILLAND®.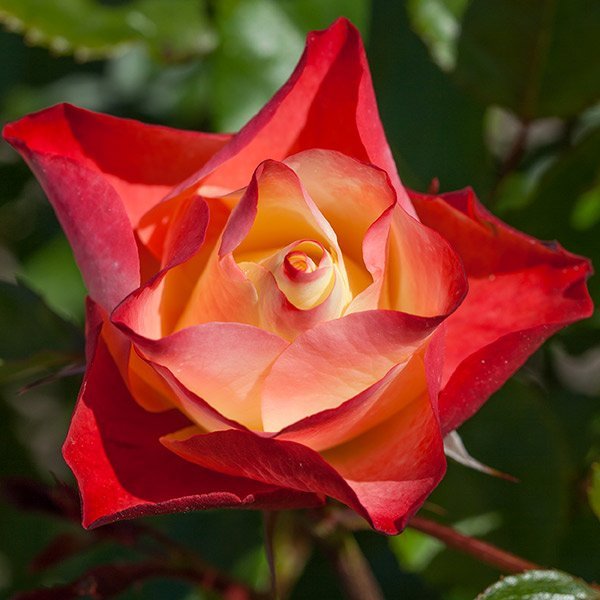 ORIGAMI® Meimozahiq is a first in the world: The Star Rose! A nice Bed Roses with an abundance of flowers produced until the first frost and subtly colored red and white petals, forming a right angle, like a stack of square boxes. A true varietal innovation Meilland, a unique rose in the world!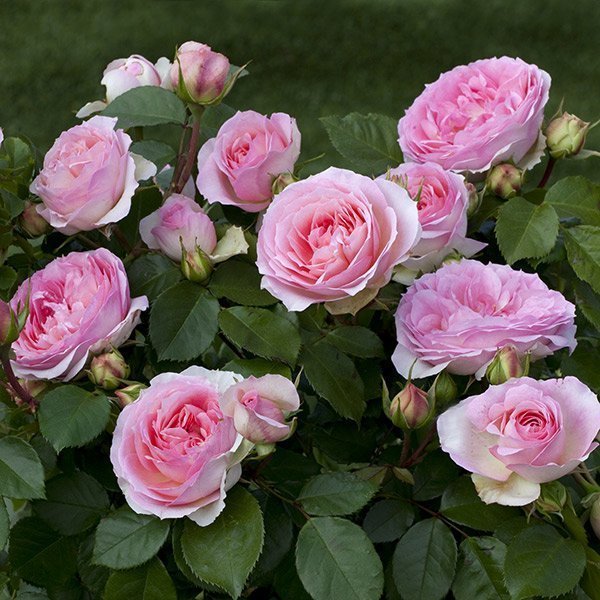 An abundance of very small double flowers, white cream colors, pastel pink heart, Sophia ROMANTICA® Meisselpier is a great representative of ROMANTICA® Meilland roses. A robust plant with very decorative foliage.
Creme CHANTILLY® Meiradena is the first variety of The House of Meilland and Bill Radler (father of the rose KNOCK OUT®). A strong disease resistance, quality and quantity of flowers, a matt light green foliage that brings out flowers pure white … A new step was taken for landscape rose, already recognized by the Société National d'Horticulture de France and its Grand Prix de la rose set in 6 different types of gardens throughout France.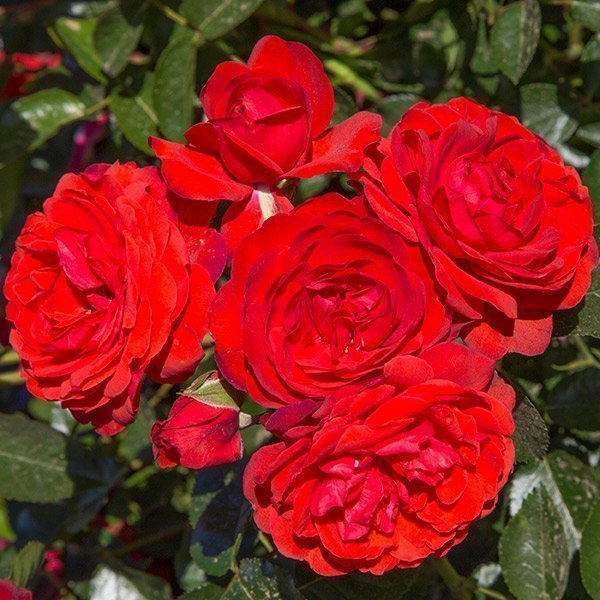 Scarlet BONICA® Meiscarlebo is new generation of landscape rose by Meilland. A scarlet red color very beautiful, an intense and uninterrupted blooming. Add to that an exceptional resistance to diseases, this variety will soon become the champion of the landscape.