On Saturday, September 21st, 2019, the Belles Rives Hotel celebrated its 90th anniversary at the second edition of the Bal Meilland®.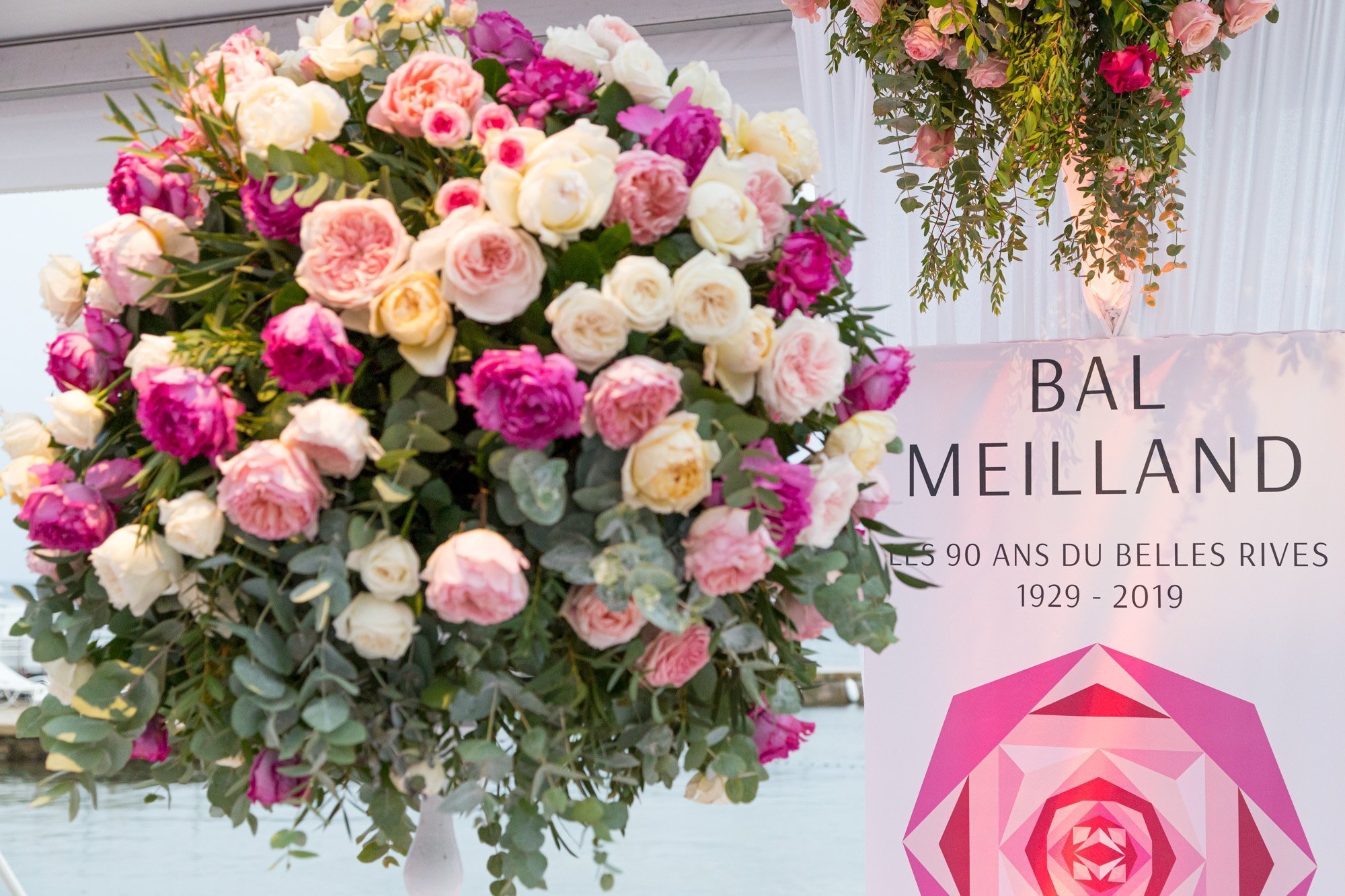 This charity event is the result of a sharing of know-how between Marianne Estène-Chauvin, owner of the legendary establishment of Juan-les-Pins, on the French Riviera, and Matthias Meilland, 6th generation of the House of Meilland.
For this second edition, the Bal Meilland® has affirmed its ambition to highlight the French Riviera's industry by bringing together the economic actors and leaders of the local industry and, this year particularly, the perfume industry.
The House of Meilland® is proud to have participated in the celebrations of the anniversary of the mythical french riviera hotel.