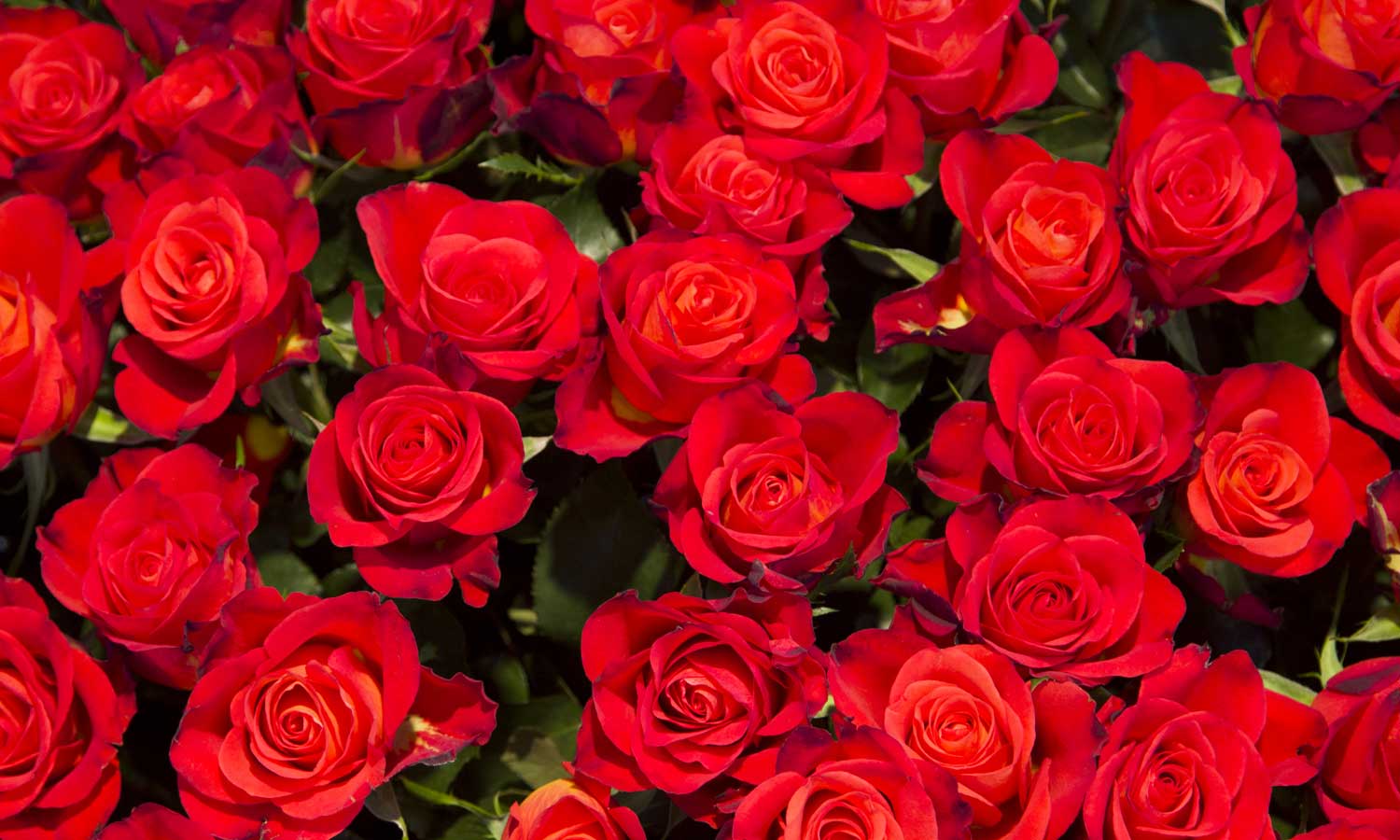 Caractéristiques
Classe :
Rose de Fleur Coupée
Nombre de Pétales :
pétales
Production :
fleurs/m²/an
Hauteur tiges :
Tenue en vase :
jours
Les données descriptives sont données à titre informatif uniquement. Concernant le rendement, les chiffres peuvent varier en fonction des systèmes et conditions de culture. Statut juridique de la variété : contactez-nous.
Characteristics
Category :
Cut Flower rose
Petal count :
25/30 petals
Vase life :
10/12 days
Yield :
150/170 flowers/m²/yr
Stem length :
50/60 cm cm
Descriptive data is provided for informational purposes only. Regarding yield, figures may vary depending on growing systems and conditions. Contact us regarding the legal status of the variety.